WELCOME!
Visit our RBES Library....
Books!
Interactive stations!
Quiet places....
Fun spaces...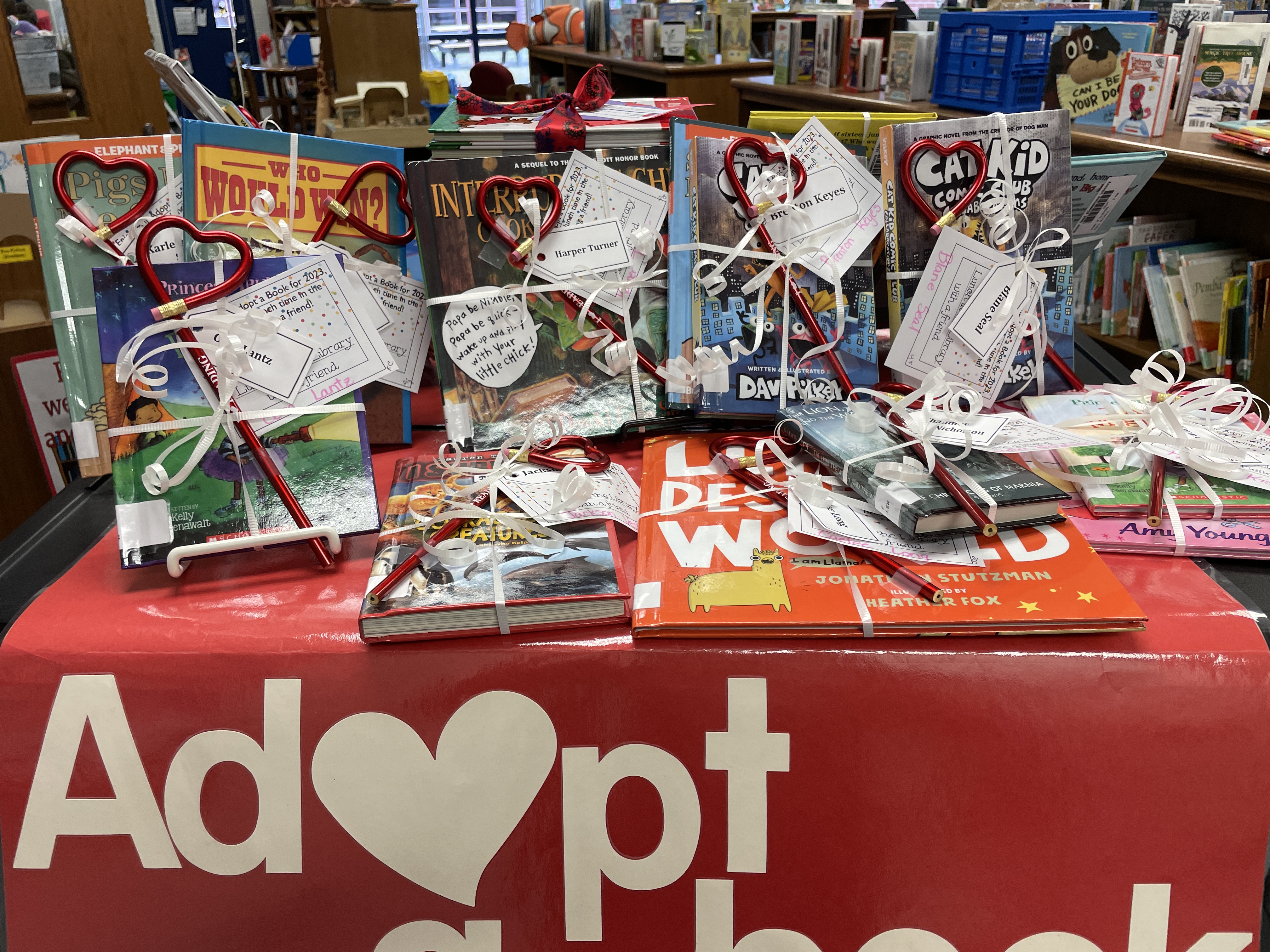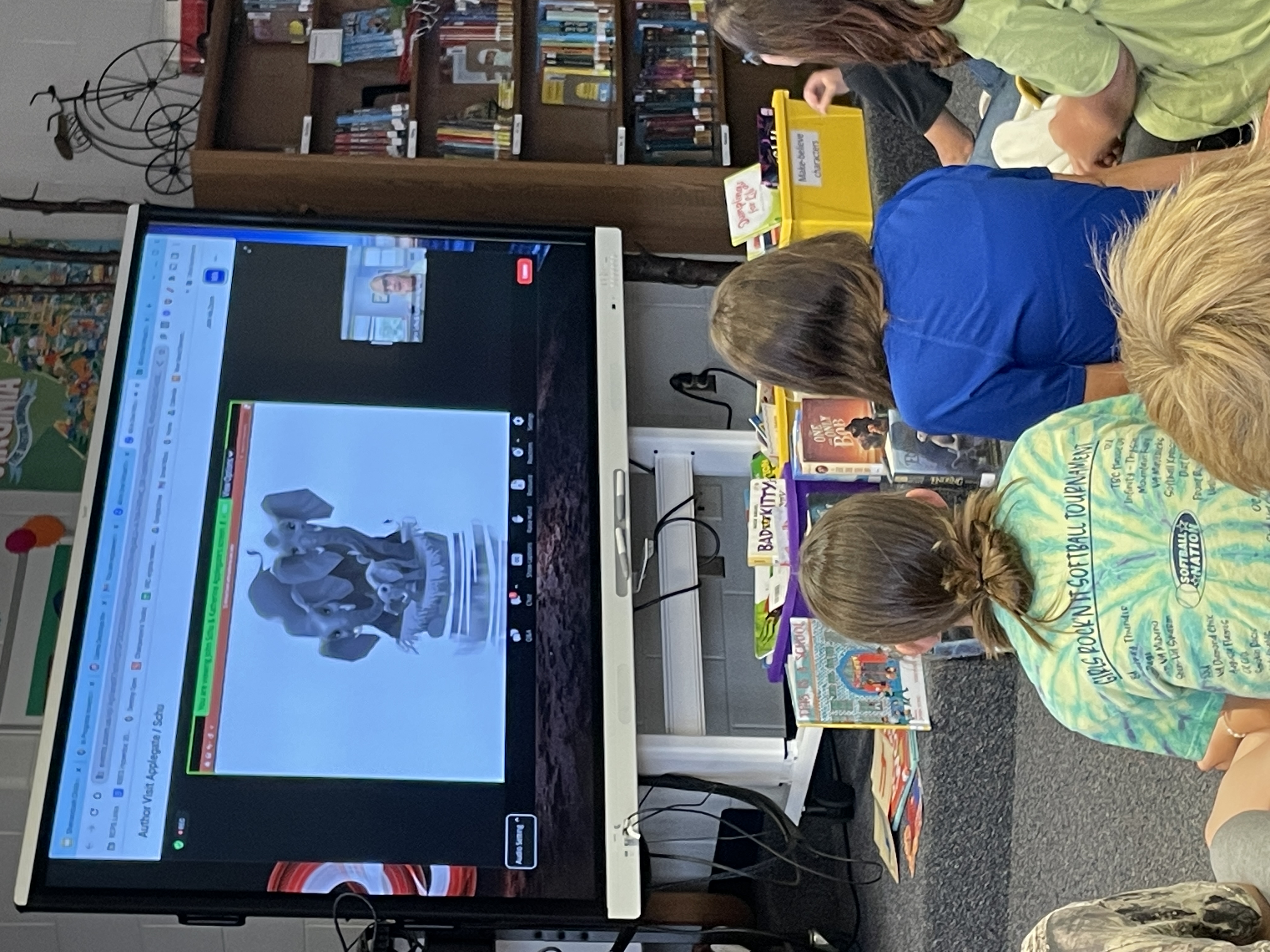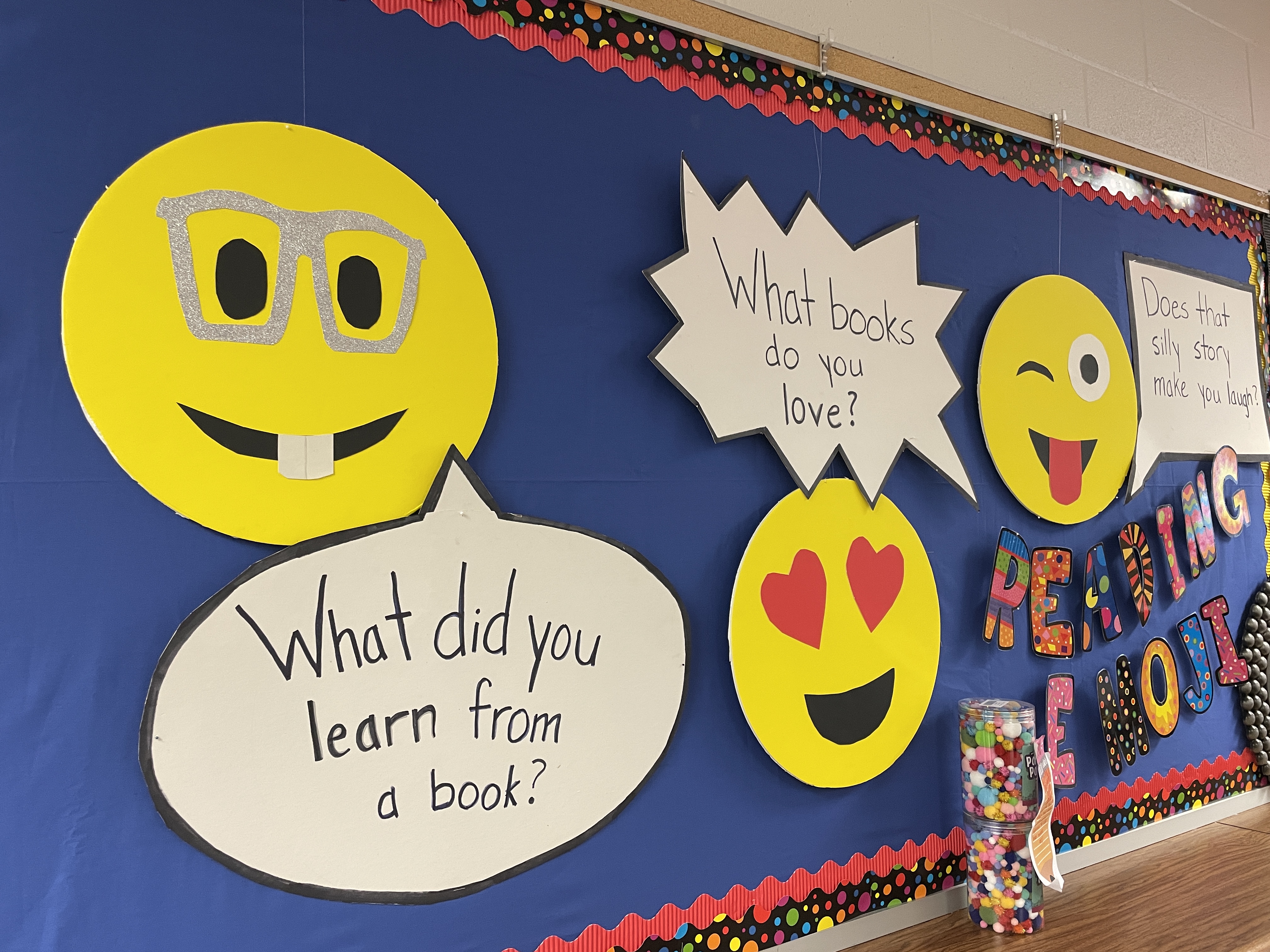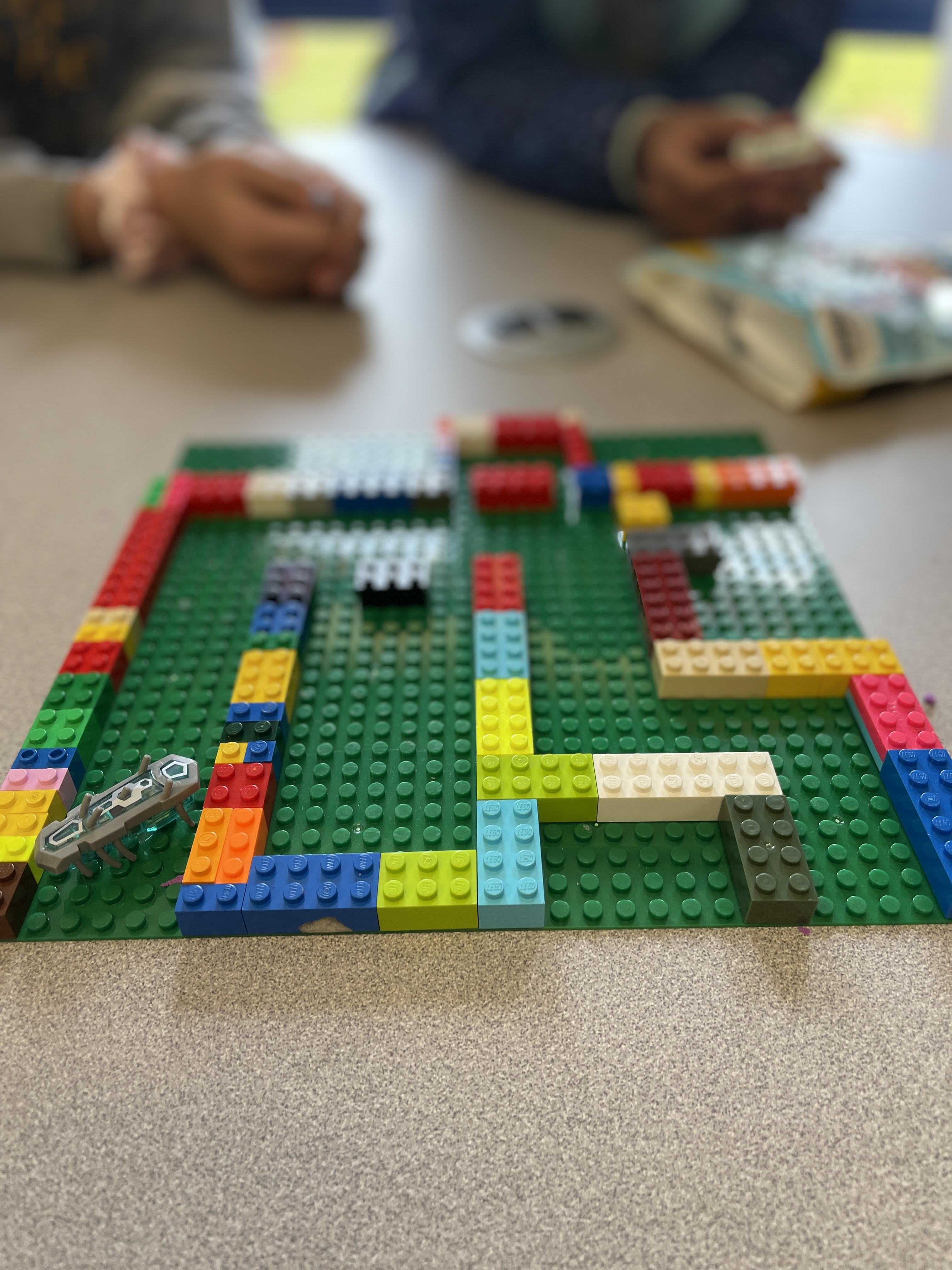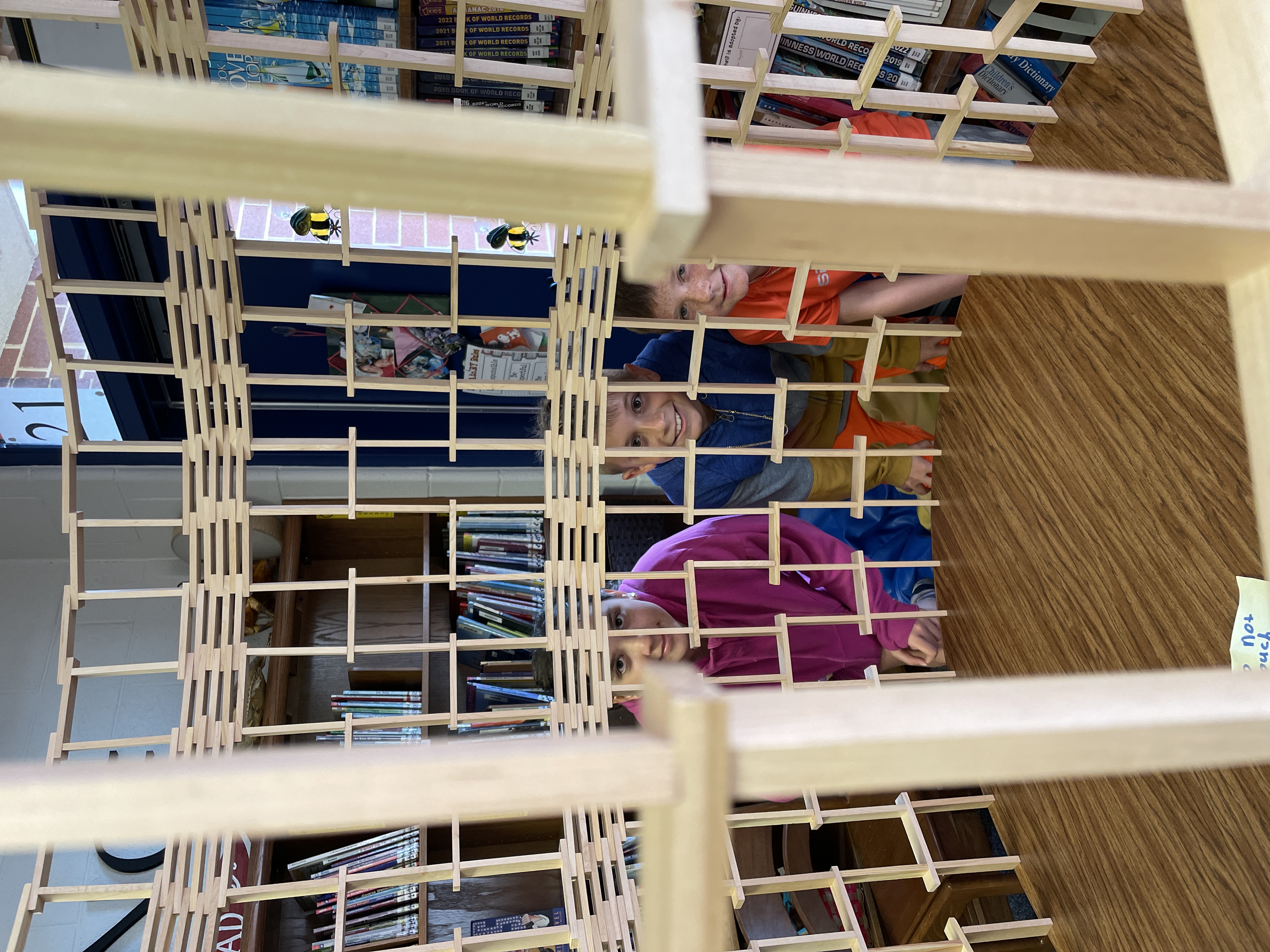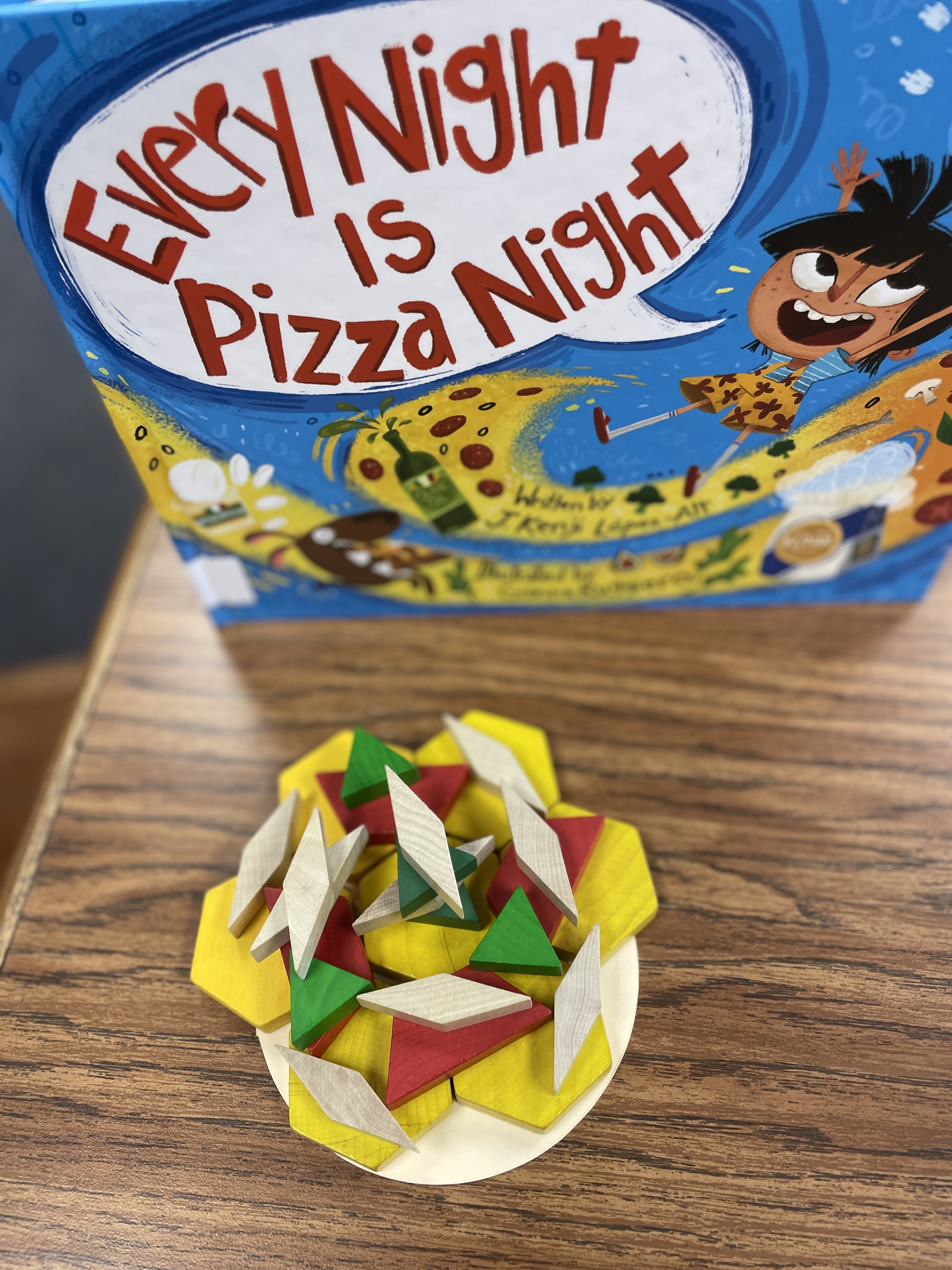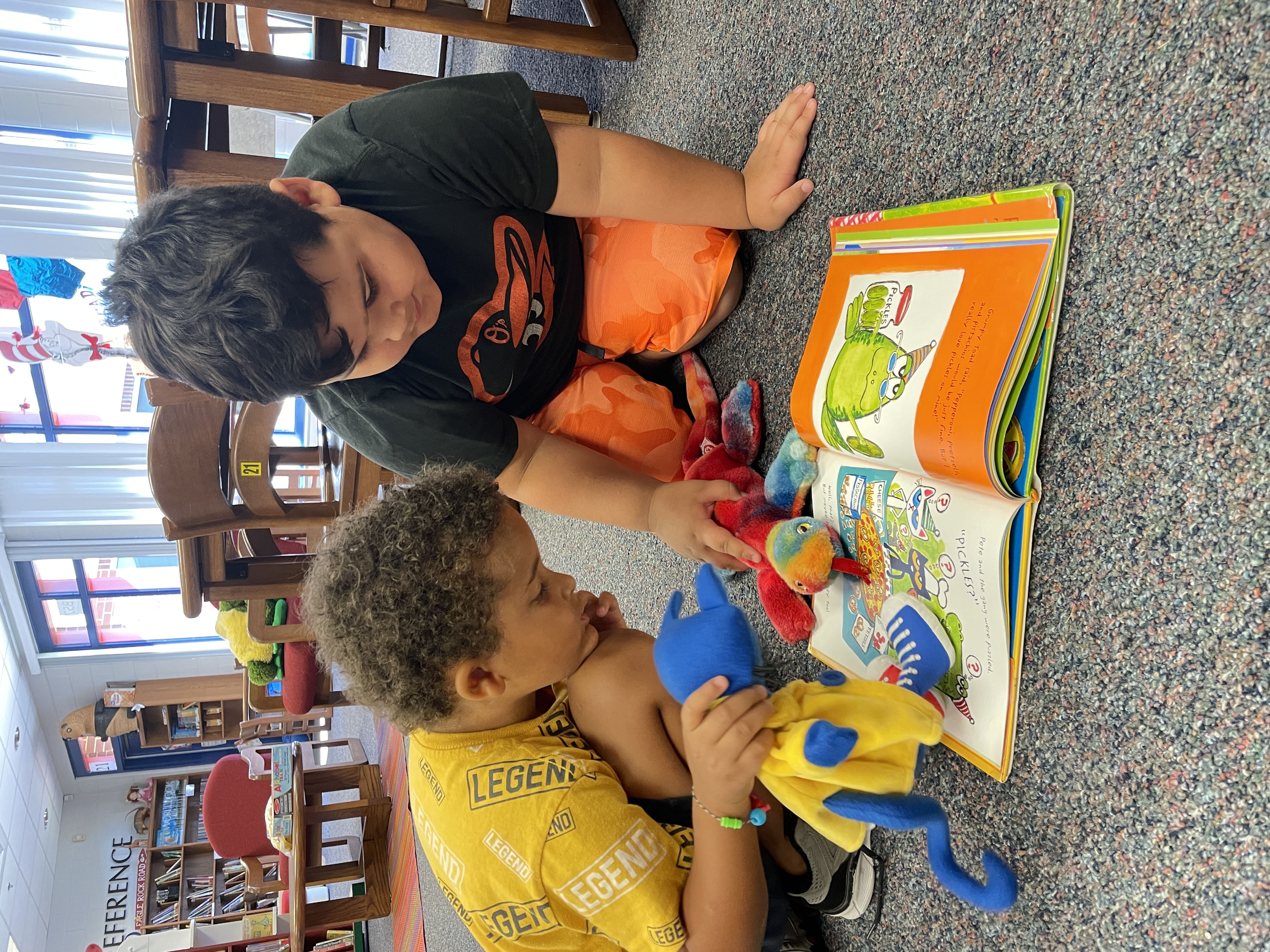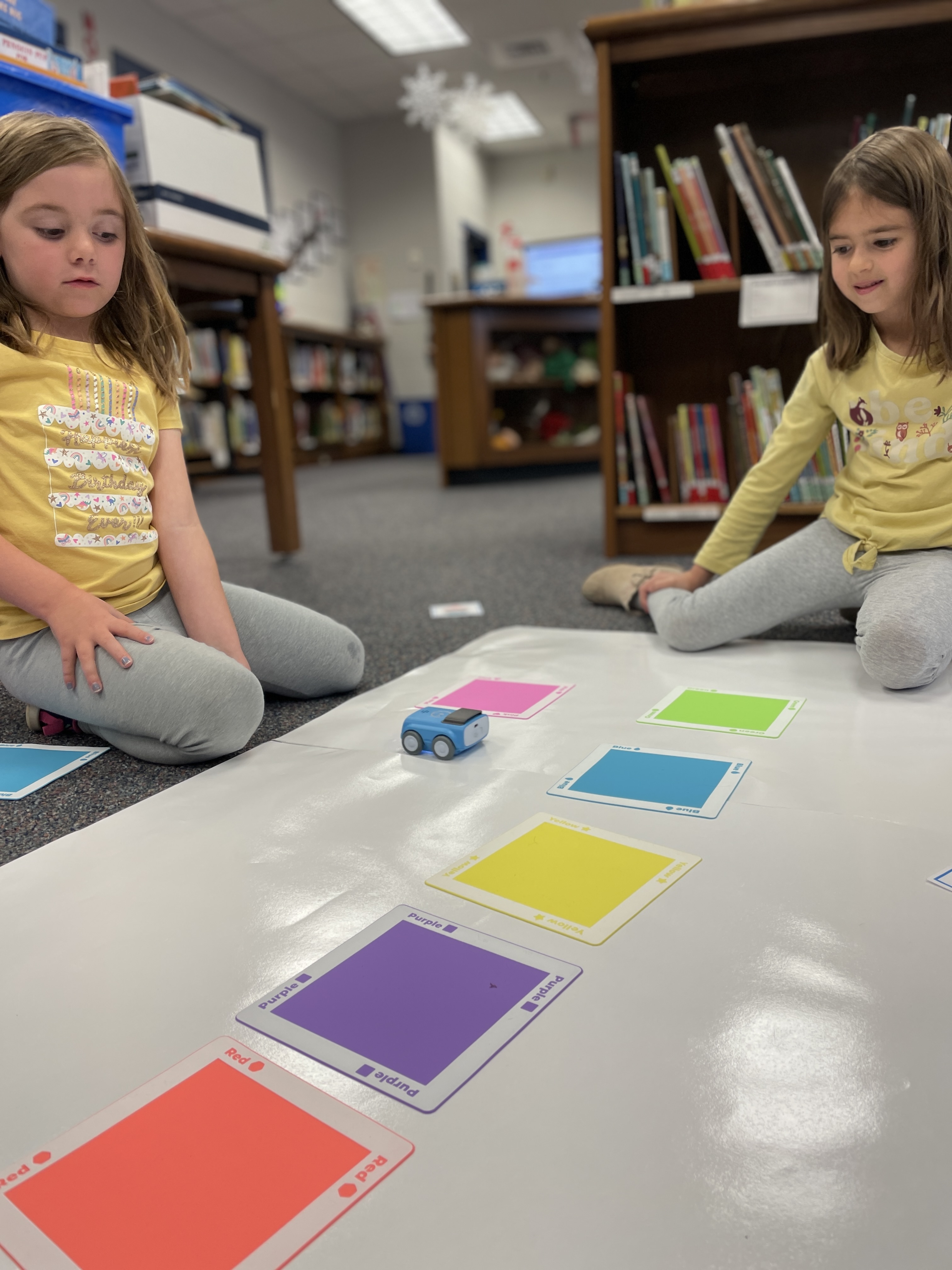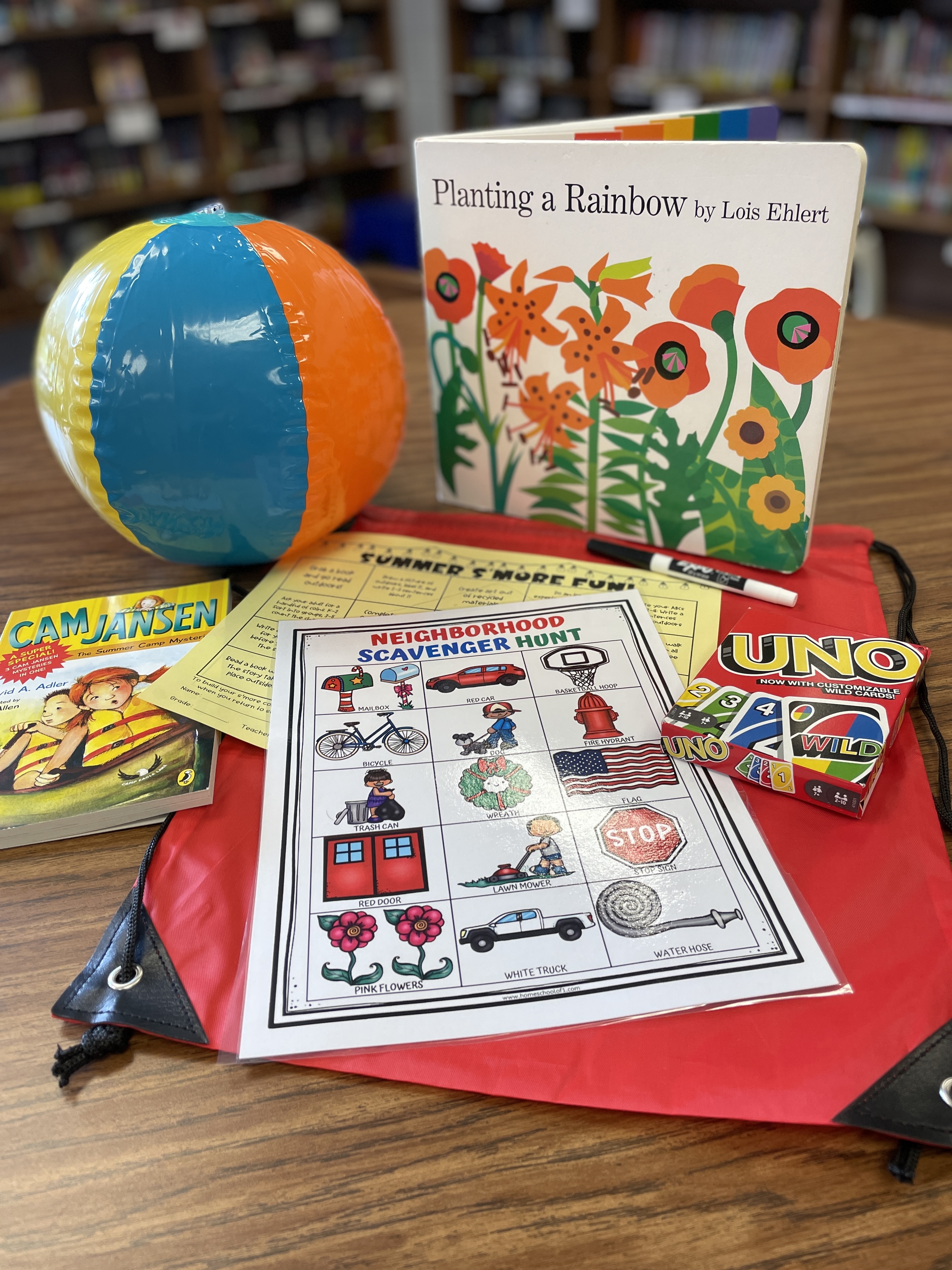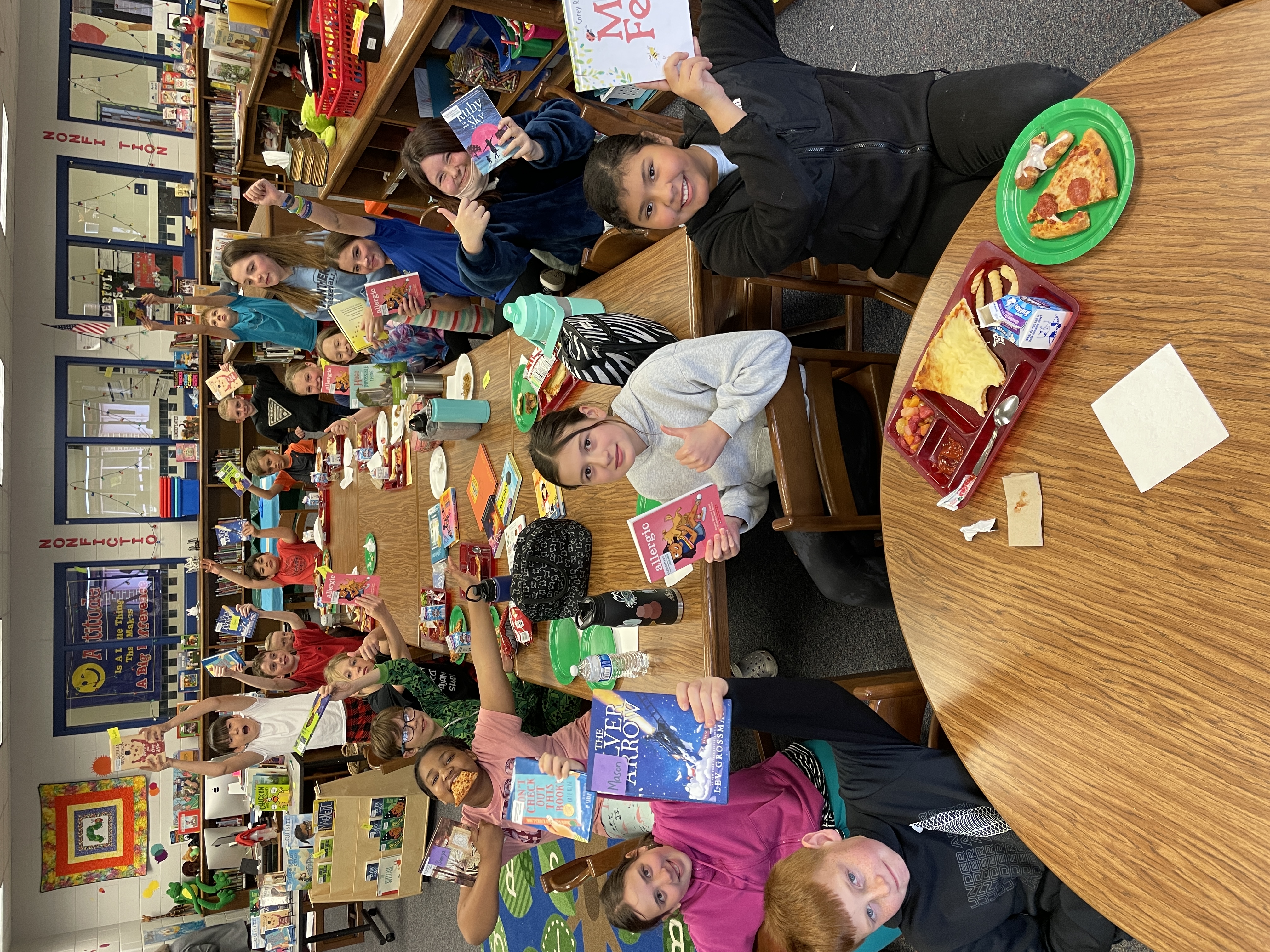 The River Bend Library is a dynamic student-centered area.
We love books, and we love getting kids to love books.
Let us know how we can help!
updated 8/2023
Want to access your child's library account? A video beside that explains how to access. (updated 9/22)
Any questions? Contact Ms. Alger at mlalger@rockingham.k12.va.us
We are always here to help!